Program & Accommodation Availability
Program and Accommodation Availability
View program and accommodation availability for your chosen dates.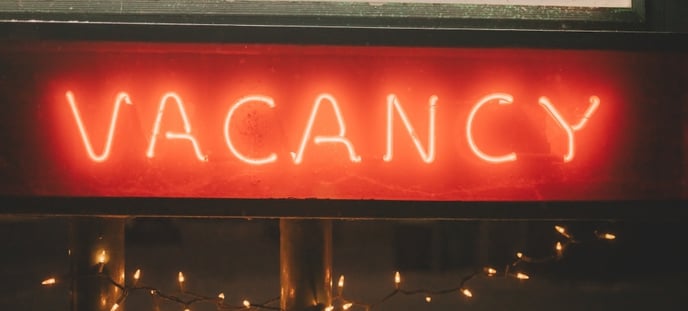 ELS, ILSC and Greystone College's programs and accommodations may fill up during peak periods. Our Program and Accommodation Availability will let you know which programs or accommodations are open, getting close to being full, or full before you submit your application.
When programs or accommodations are full, new registrations and bookings cannot be accepted. Students should choose a different date, location, schedule, or program - our teams are always happy to recommend other options that may fit your goals and needs.
View our Program and Accommodation Availability: